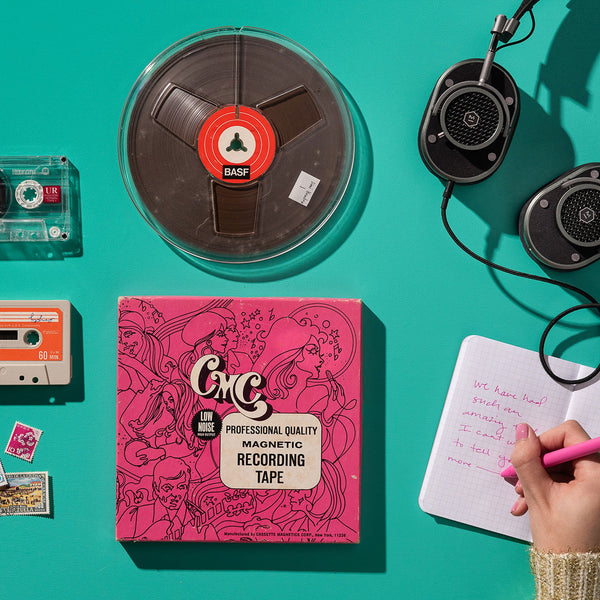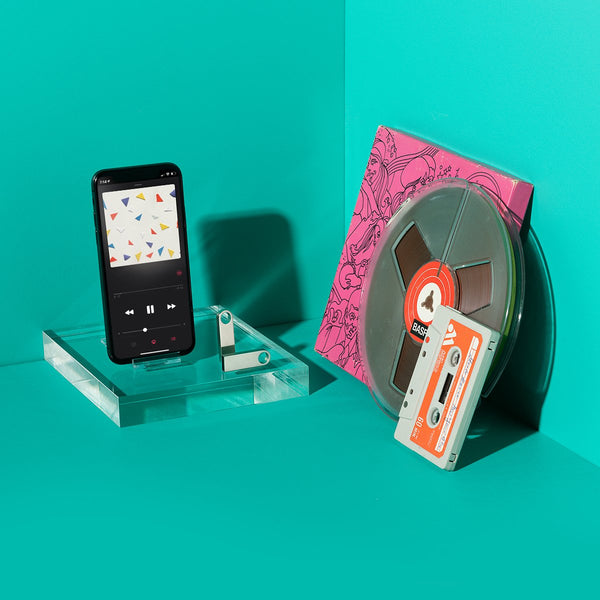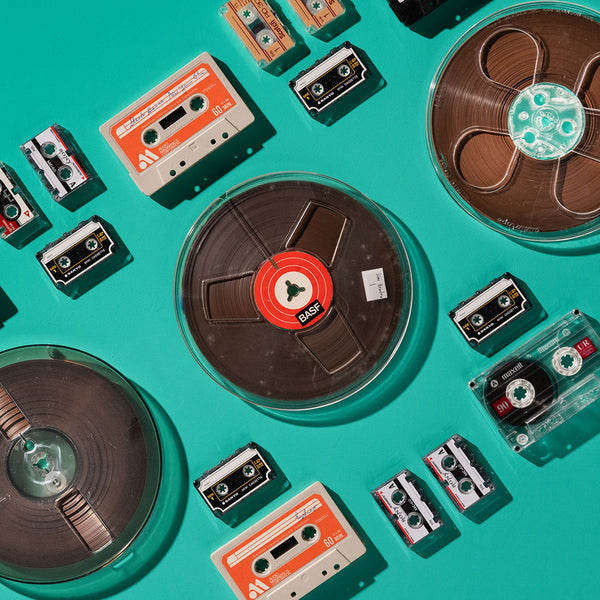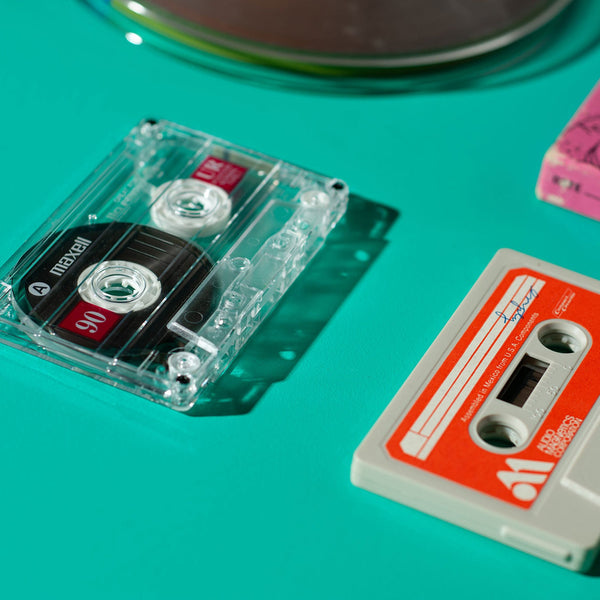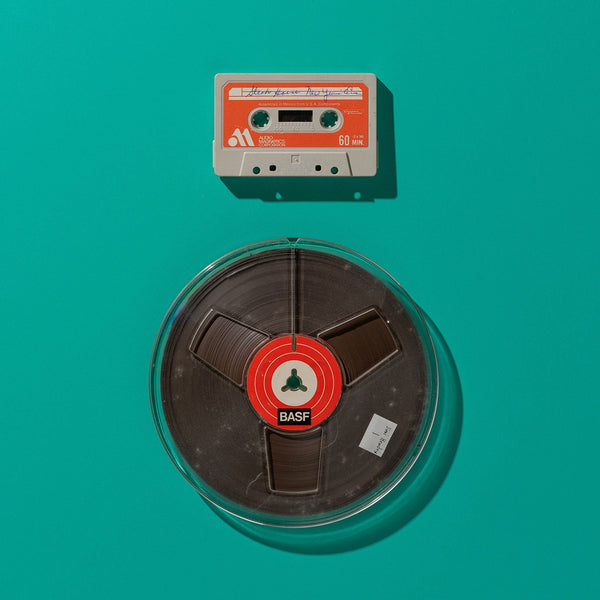 Cassettes to CD or Digital
Everyday we're converting tapes to digital, preserving audio so that you can listen to them again and again. Fast forward, rewind freedom. 

Not sure how many you have? Click on Product details below to see how we accommodate you.
Digital Download
Thumb Drive
Disc Set
Includes welcome guide with instructions, barcodes to tag your items, crush-proof box, pre-paid return shipping label and all digitizing
All formats are carefully digitized by hand, right here in the United States
Receive regular email updates throughout the whole process
10 - 12 week turnaround once we receive your Southtree order
Access to a personal concierge to answer all questions
Each Southtree kit is good for up to the number of items specified in the size selector section
Includes extra safety item barcodes in case you have more media you'd like digitized. We'll invoice for any add-ons once we receive your media.
National leader with 10+ years experience. Trusted by universities, governments, even Disney!
Product Features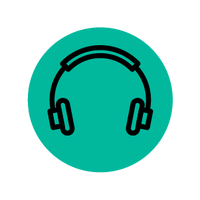 Digital I/O
Digital workflow ensures your reels are never compressed or down converted, so your recordings sound better than you remember them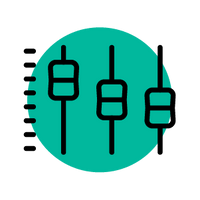 Digital Remastering
Our technicians work their digital wizardry over fading recordings, bringing them back to glorious life with normalizing and equalization.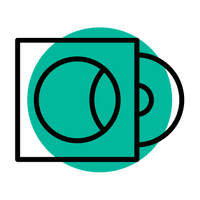 Archival Quality
All your transfers come in high-quality uncompressed audio files on an archival-grade compact disc rated for over 100 years.
1. Send your stuff
Pack your Southtree box with all your analog media. We include safety barcodes for every item, and a pre-paid return shipping label. Take your package to UPS, pat yourself on the back, and let us take it from here.
2. We digitize it all
Our team of professionals will digitize every item, by hand, with personalized updates at each step. Your memories will be digitized at our 3 acre, 52,000 square foot campus.
3. Get it all back
You'll receive your original recorded moments back, plus perfectly preserved digital copies on thumb drive, the cloud or DVD. Gather the family and start reliving. Tissues not included.
Don't just take our word for it
Cassettes to CD Service
Ah yes, the 80s. When the hair was big and the gas mileage was small. Every cassette came with a free denim jacket and a nice set of shoulder pads. Those were heady times.
Unfortunately, as awesome as cassettes were, they weren't exactly built to last. Kind of like Billy Joel's marriages. Not only are they unstable and prone to breakage, unless you've been asleep for the last 30 years you might have noticed it's getting harder and harder to find a device that will actually play them for you. Cars are rarely equipped with cassette players anymore, and you'll have a hard time finding an appropriate device at your local electronics store. What we're saying is, it might be time for you to move on.
Thumb drive, digital delivery through Southtree Cloud™ and CDs are an amazing technological advance. They last for a very long time, and storing them is easy.
CDs are also still one of the prevailing methods of listening to music today – the odds are great that you've got some in your home right now (and they're definitely on the shelf of your local electronics store) and the odds are pretty low that you've still got the kind of cassette player you'll need to listen to your tapes (and that's something you won't find at the electronics super store). If you've got old tapes that you can't access, it's time to make the cassette to Digital switch with Southtree. Get back together with your memories.
Customize Your Southtree Box
We know one size doesn't fit all. Our completely customizable solution is meant to bring your unique collection of memories back to life.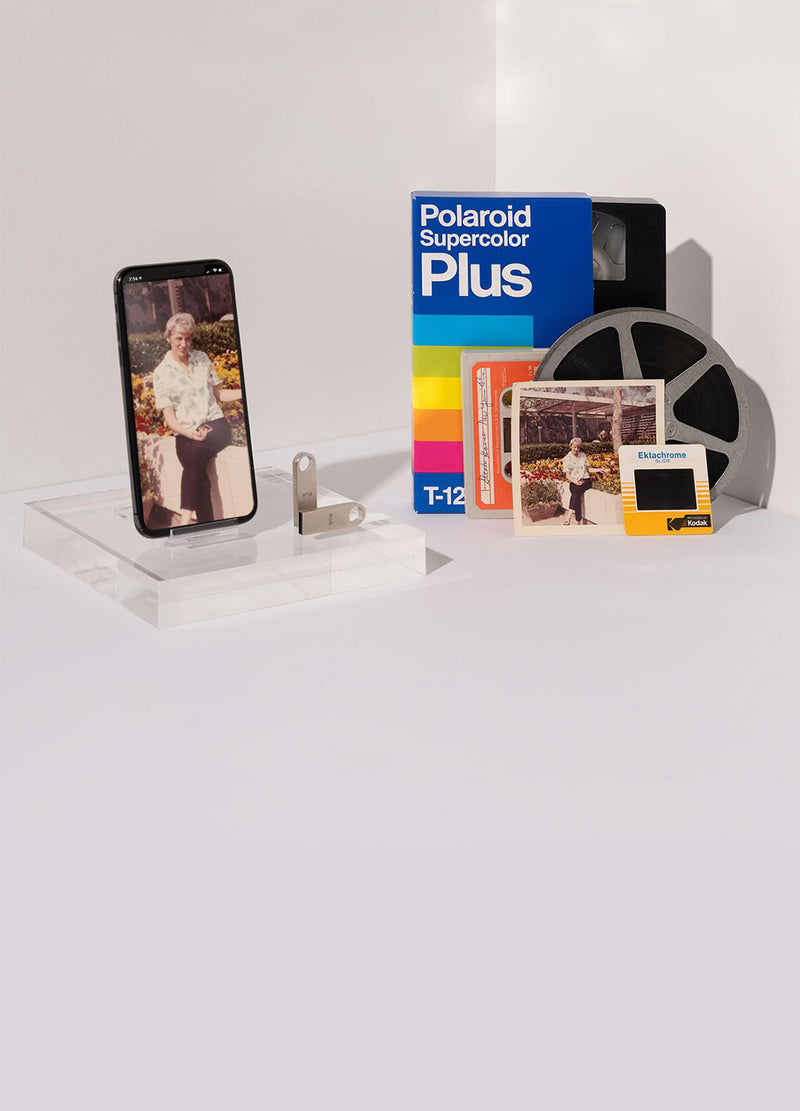 Want to convert more than just one type of analog media? Chances are, if it's in your collection, we can digitize it.
Want to convert more than just one type of analog media? Chances are, if it's in your collection, we can digitize it.
Why Southtree?
We know how much your childhood photos and home videos mean to you and we want you to enjoy your memories for years to come by bringing them into the digital age.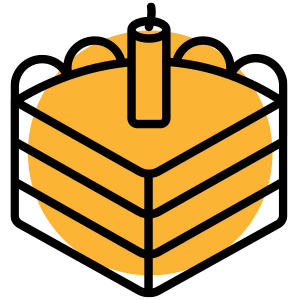 Over a Decade of Digitizing
You shouldn't trust just anyone with your precious recorded moments. For more than 10 years, we've been the industry leader in professionally preserving your family memories. Our years of experience = your peace of mind.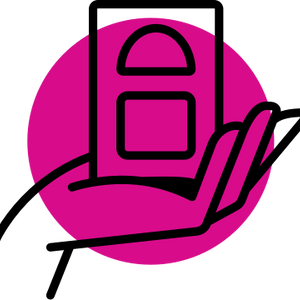 Digitized by Hand
Every item you send us is converted by hand in the USA. Our team of over 200 professional technicians treats each of your items as if they were their own, preserving your memories with the utmost care and professionalism.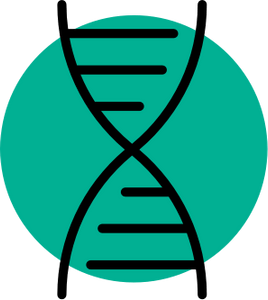 Trust is in Our DNA
Your family photos and home videos are probably your most treasured belongings. Not only have we been trusted by thousands of families to digitize their precious memories, but we've also helped museums, government agencies and universities digitally archive their analog recordings.